Season 4
AHA! features the stories of artists, makers, and creative institutions right here in our backyard and across the country. It's a celebration of all things creative!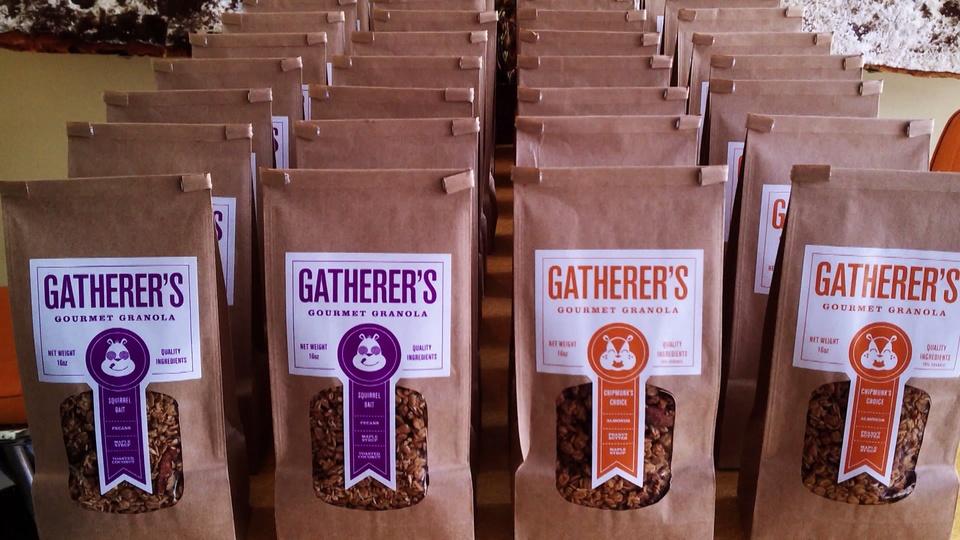 Hear how a family recipe turned into a growing business with national distribution.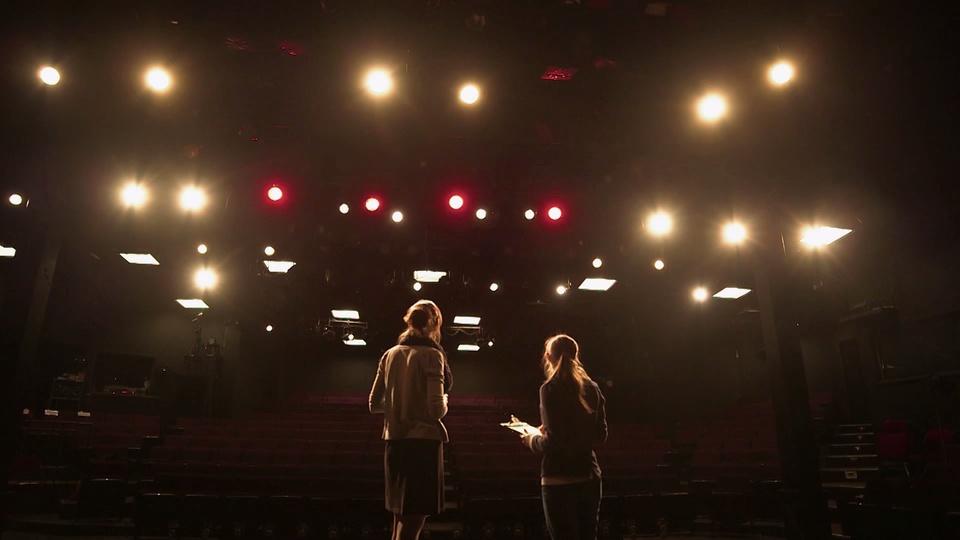 Learn about the Alliance for the Creative Economy and its mission in the Capital Region.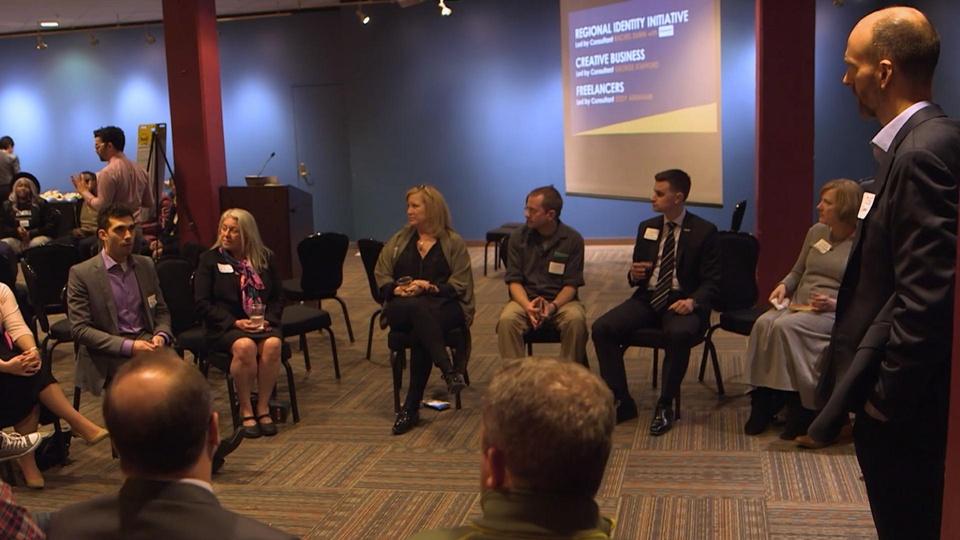 Learn about the Creative Economy through a series of events hosted around the region.